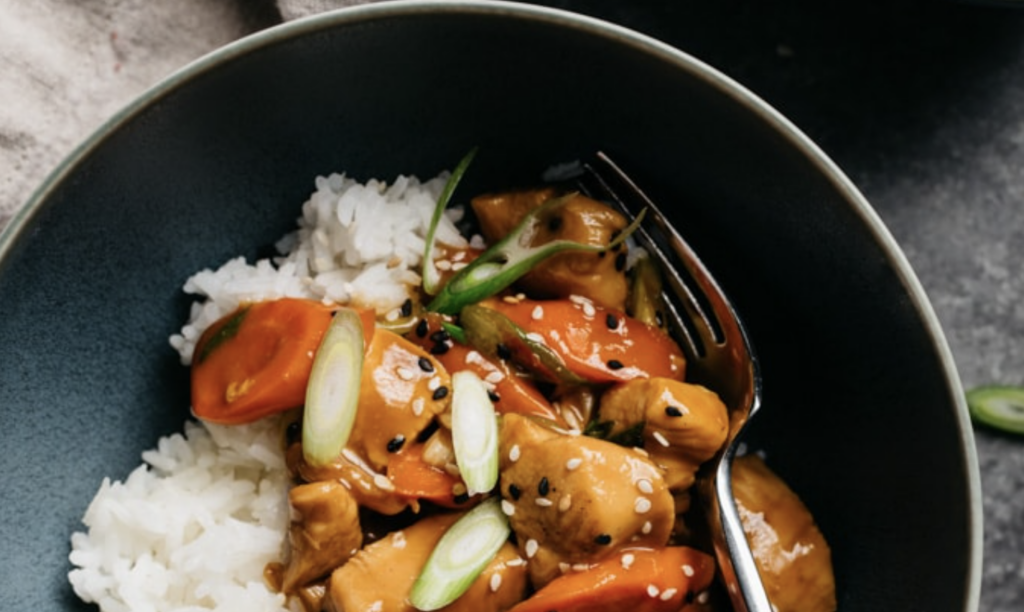 This is a great recipe for those nights where you binge-watch your favorite sitcom or you host your in-laws for dinner!
Super easy to prepare but tastes like a five star restaurant!
Ingredients-
2 tbs olive oil
4 cloves garlic
2 cups broccoli
1/4 cup soy sauce
2 tsp corn starch
1 lb chicken breast
Salt and pepper to taste
1/4 cup water
1/4 cup honey
Instructions-
1. Heat 1 tablespoon of oil in a large skillet. Add in the broccoli and sauté until tender and caramelized, 4-5 minutes. Remove from the pan and set aside.
2. Add the remaining tablespoon of oil to the same pan. I cook my chicken in two batches to ensure it gets crispy and caramelized on the outside. Add the garlic and cook for an additional minute.
3. Meanwhile in a small bowl combine soy sauce, water, honey and sesame oil.
4. Add the sauce to the pan along with the broccoli. In a small bowl mix the cornstarch with a tablespoon of cold water. Slowly whisk in the cornstarch mixture into the sauce. Simmer until the sauce has thickened, 1-2 minutes.
5. Season with salt and pepper and serve immediately with sesame seeds for garnish, if desired.