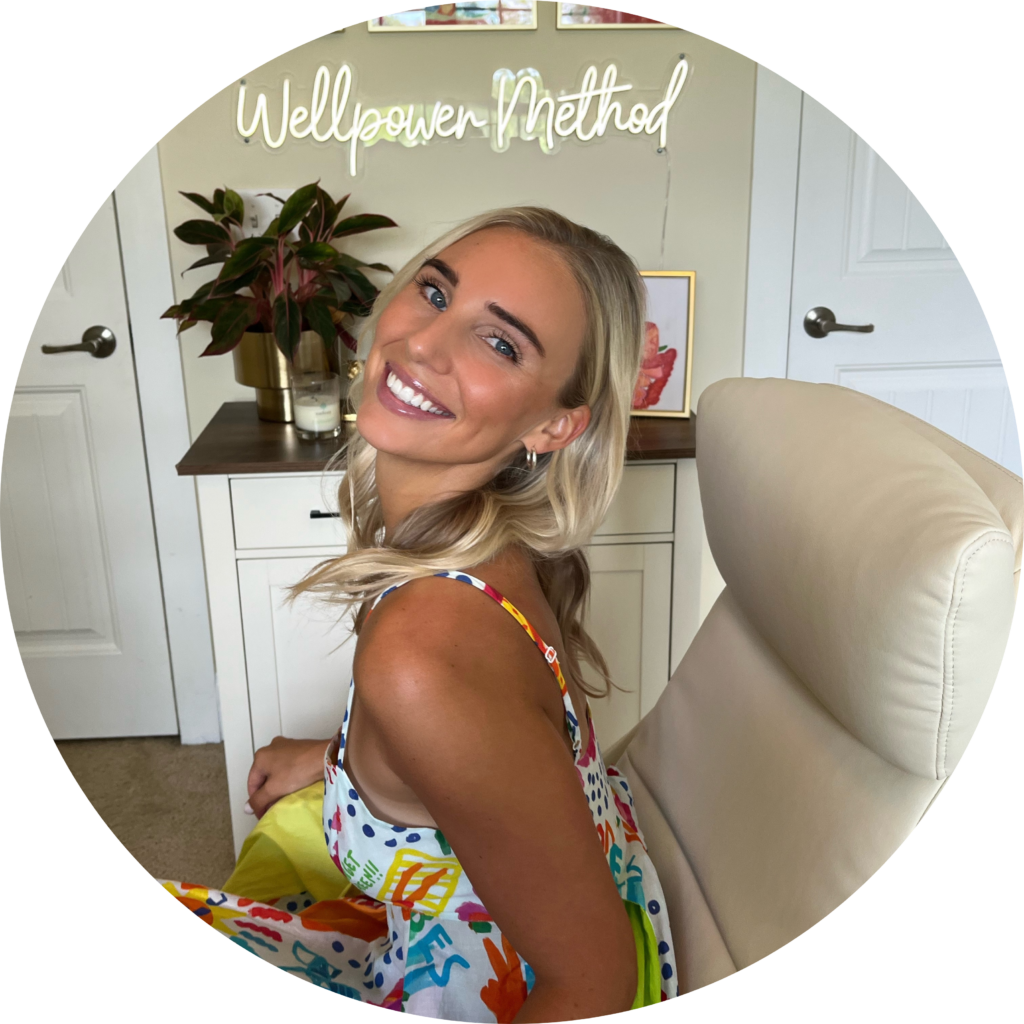 Meet our founder, Gabrielle!
Hi everyone! I'm Gabrielle, a registered dietitian nutrition coach. I am the founder of Wellpower Method LLC, a program that allows individuals to stop dieting and restricting, find peace with food, fuel their body, unlearn unwanted behaviors and embody new ones, and reach their sustainable weight loss goals.
Besides six years of experience, I am qualified to help you because I WAS you. I grew up with an unhealthy relationship with food and struggled immensely with emotional eating and weight gain.