Do you want to start supporting companies that have an actual purpose and mission rather than large corporations? 
As consumers, we have the power to do more good and make a difference simply by purchasing from companies that are dedicated to making a positive change.
Not sure which companies to buy from? I've got some of my favorite mission-driven food brands for you here right in this blog!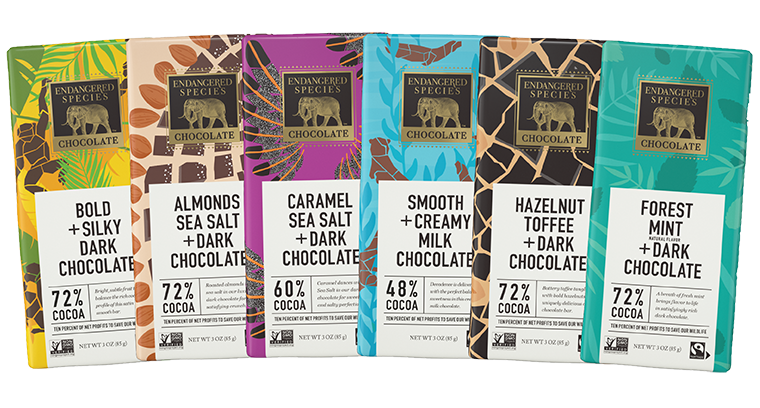 Endangered Species Chocolate
Not only does this brand have amazing authentic dark chocolate, but they also have a mission to help conserve wildlife, habitats, and communities around the world.
Endangered Species Chocolate is Fair Trade Certified and they donate 10% of their annual profit to conservation organizations to protect native species in locations where cocoa beans are grown.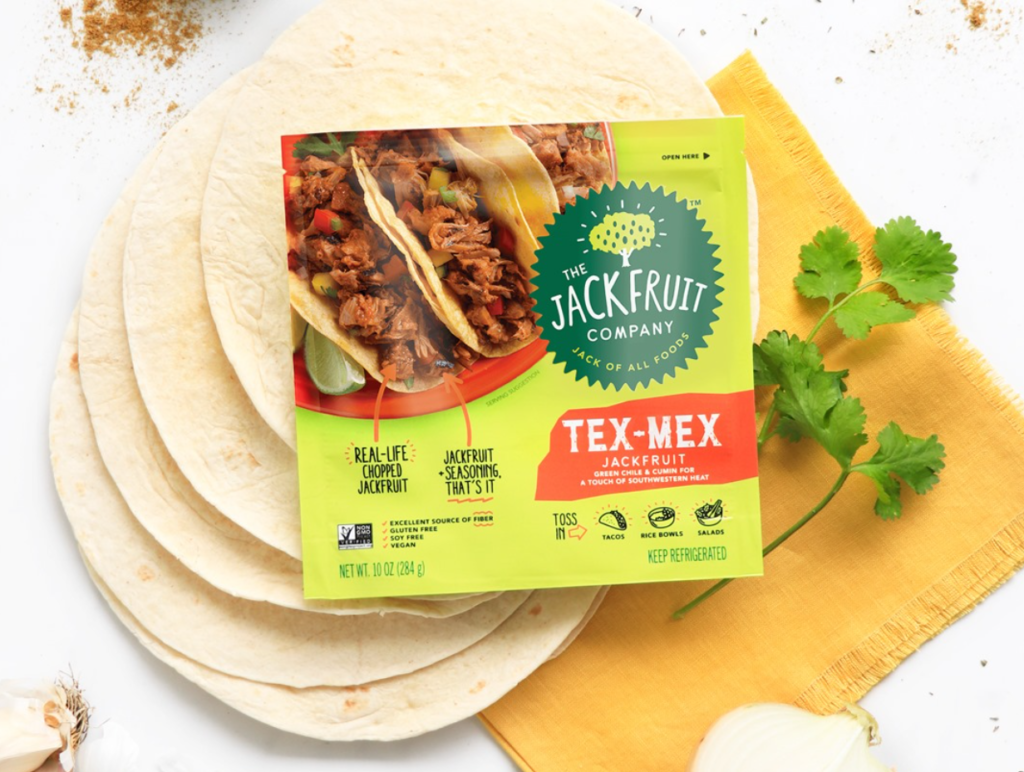 The Jackfruit Company
This company's roots began in India, where jackfruits are a common and traditional fruit. 
As a pre-med student, the founder Annie Ryu's goal was to improve and help people's lives. When she went to visit India, she found that there was an abundant production of jackfruit and many of them were just going to waste – which is where the spark to create this company began. 
Jackfruit has a high nutrient profile (high in fiber, potassium, and vitamin C) and similar texture to pulled meat, which makes it a great and healthy meat alternative for vegetarians and vegans. 
Annie wanted to use this as an opportunity to not let this high quality nutrient dense fruit go to waste. Instead, she wanted to make it available internationally and improve opportunities for farmers, which is what transformed into The Jackfruit Company.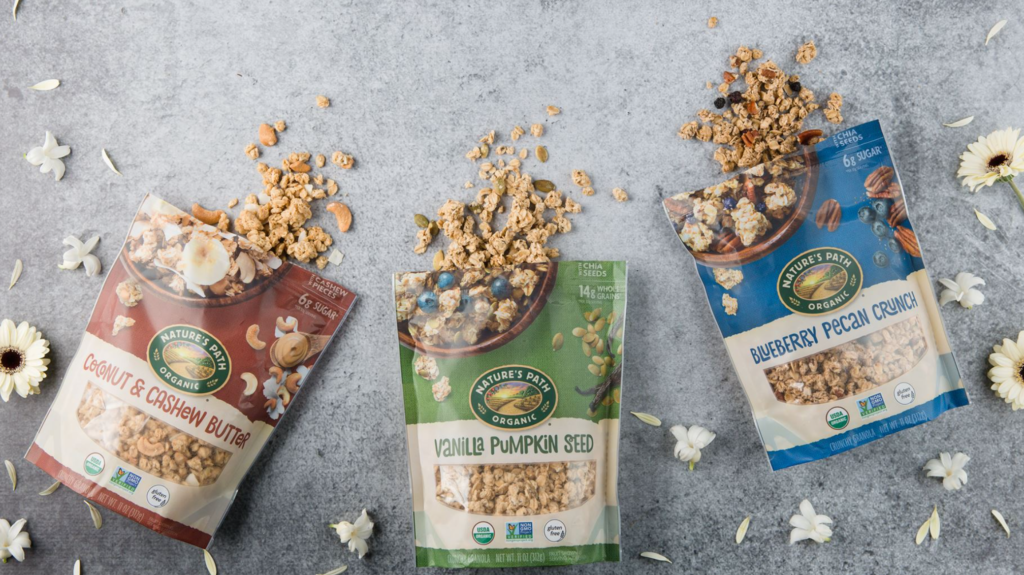 Nature's Path
Nature's Path is a family-owned company that has been around for over 30 years with a mission of bringing quality and environmentally sustainable organic foods to your local grocery store. 
All of their production facilities have gained the Zero Waste Certification. This company is continuously working towards protecting our planet and giving back to communities.

This Saves Lives
This company's mission is to help combat severe malnutrition in children in countries such as Haiti, Somalia, East Africa, and Ethiopia. It was founded by actors and activists Kristen Bell, Ryan Devlin, Todd Grinnell, and Ravi Patel.
The snack bar company partnered up with Action Against Hunger to provide nutrition packets to these third world countries where malnutrition is a huge concern. For every purchase made with products from This Saves Lives, they send a life-saving nutrient rich food to a child in need. In other words, buy a bar and feed a child in need.
As of today, 27, 055, 346 nutrition packets were distributed and a total of 174, 329 lives were saved because of This Saves Lives!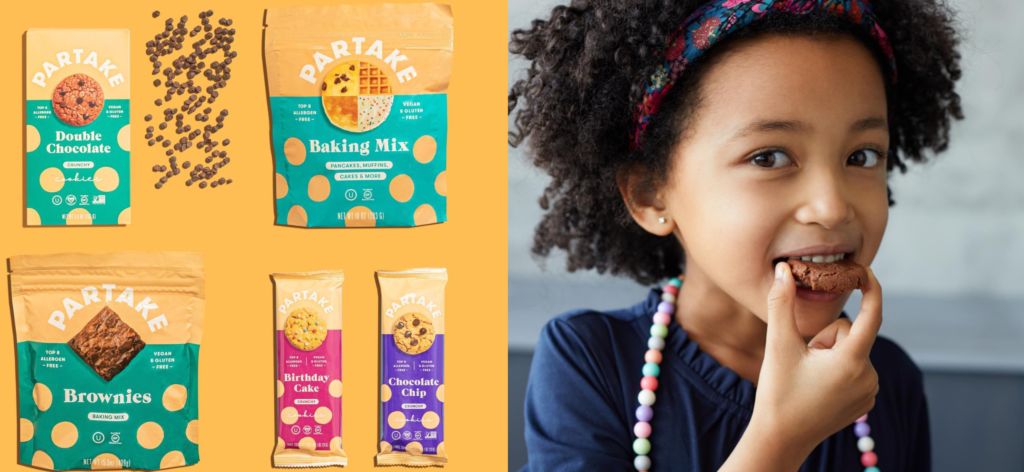 Partake 
This delicious cookie brand is dedicated to using allergy-safe (top 8 allergen free) and whole food ingredients in their products. 
Partake is a black-owned company with a mission to raise awareness of the higher risk in food allergies amongst black children. Additionally, as a black female, the CEO and founder of Partake is also involved in raising awareness and creating opportunities for females and people of color in the food industry.
They even created a mentoring program called "Black Futures in Food & Beverage" and give back to the community by making sure families in need are getting the resources they need for food, education, and advocacy.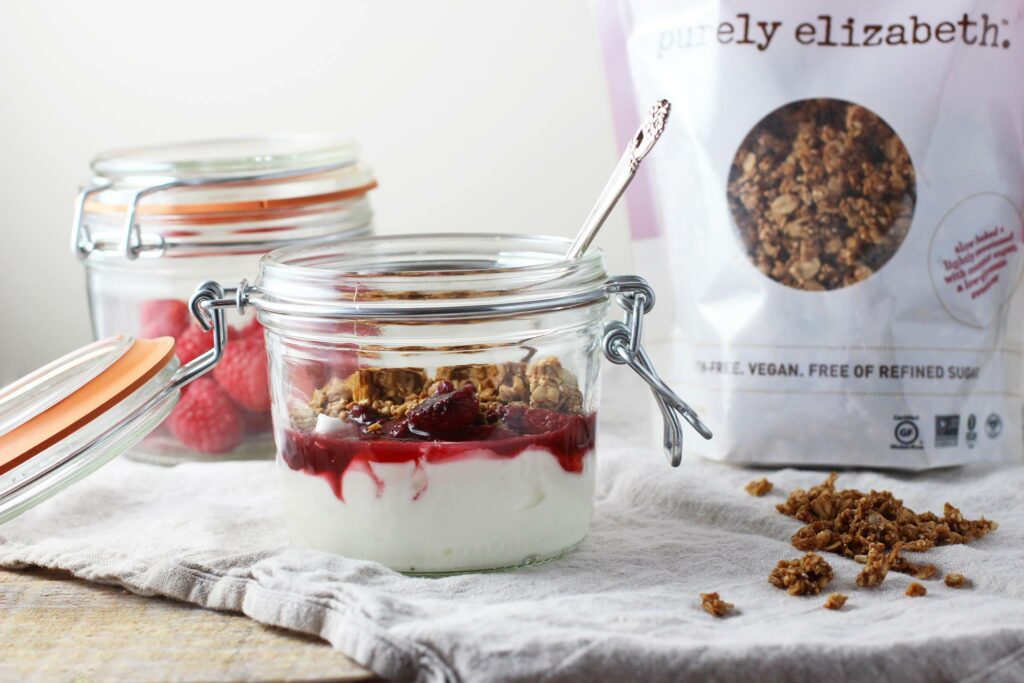 Purely Elizabeth
Purely Elizabeth is a women-owned food brand with a passion to supply high quality and nutrient dense foods such as granola, oatmeal, bread & muffin mixes, and pancake & waffle mixes. 
With a passion for holistic nutrition, the founder's goal is to help aid people in their health and wellness journey by creating great-tasting healthy foods that you can indulge in.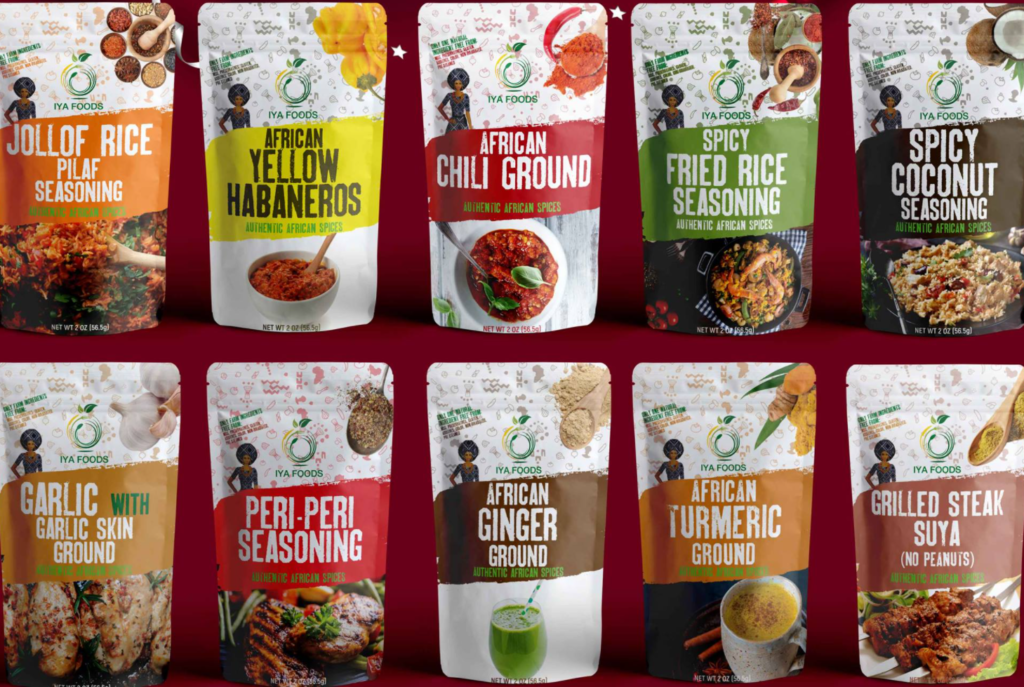 IYA Foods
Women and black-owned, IYA Foods values sustainability, quality, and nourishing. This company makes healthful African-inspired ingredients available to consumers. 
Their main goal is to support and spread the influence making new job opportunities, help reduce poverty, strengthen the global food community, and promote environmentally responsible practices.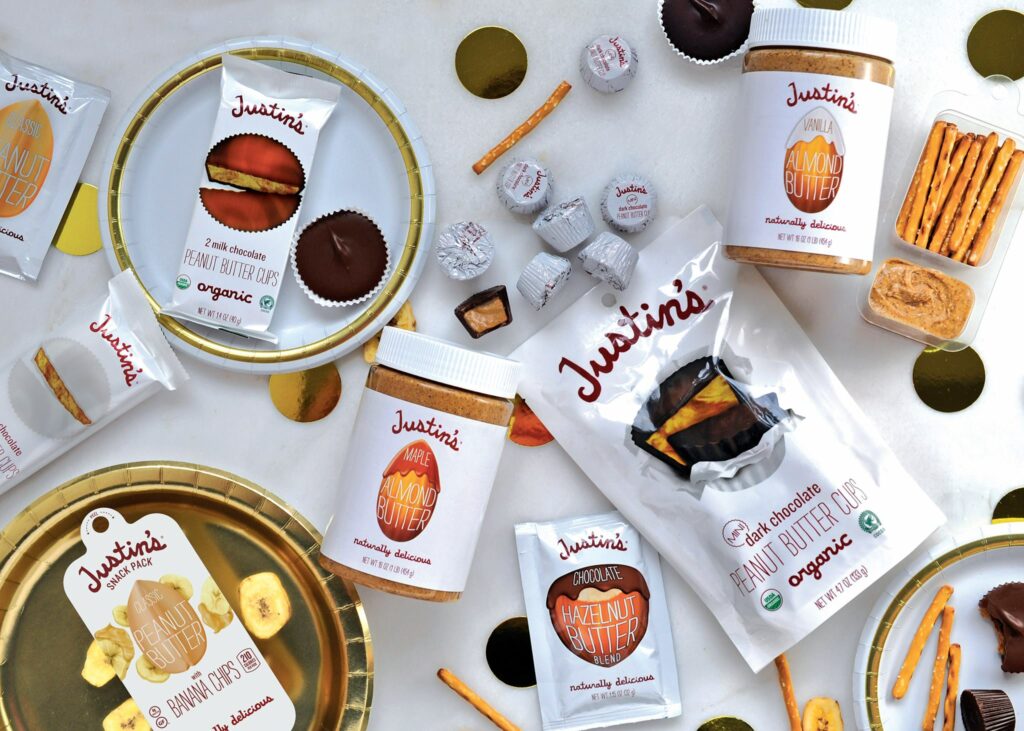 Justin's
Not only are bees responsible for making honey, but they are responsible for making almonds – which are the key ingredients in their nut butters! With the huge decline in honey bees, this company is constantly working to help save them.
Justin's also is a huge advocate for sustainable practices and transparency in their products. Lastly, they give back to the community by working alongside with global hunger and poverty relief programs.