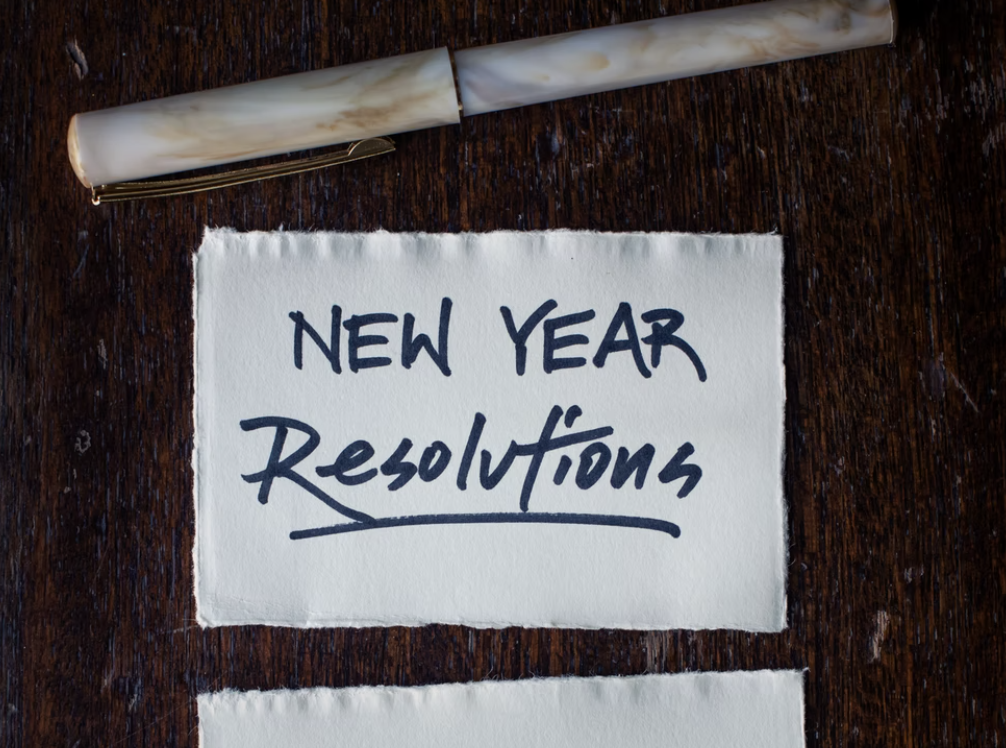 New year, new you? What are your goals for 2022?
It's time to remove resolutions like "eating clean", "detoxing", "trying a new diet", and "losing more calories". These goals often lead to resolutions or goals unsustainable and impractical for the long term. Instead, focus on intuitive goals that are possible.
It's time to make realistic, sustainable, and long-term goals for yourself that you genuinely enjoy and help you reach whatever health goals you have!
Wellpower Method's Dietitian and founder, Gabrielle McGrath MS, RD, says:
"2022 is the year for YOU. Commit to growing mentally, physically, emotionally, and professionally. It's time to claim the life you deserve."
It's okay not to know where to start; but to truly reach the goals you want, even if it's weight loss, it is time to shift the focus away from extreme restrictive diets or weight loss drinks and concentrate on your overall lifestyle from a mental, physical, emotional, holistic approach.
Start small; it's time for us to enhance our overall well-being. Lucky for you, I have a few tips that will help you keep the New Year's resolutions sustainable and attainable.
Healthy Habits for 2022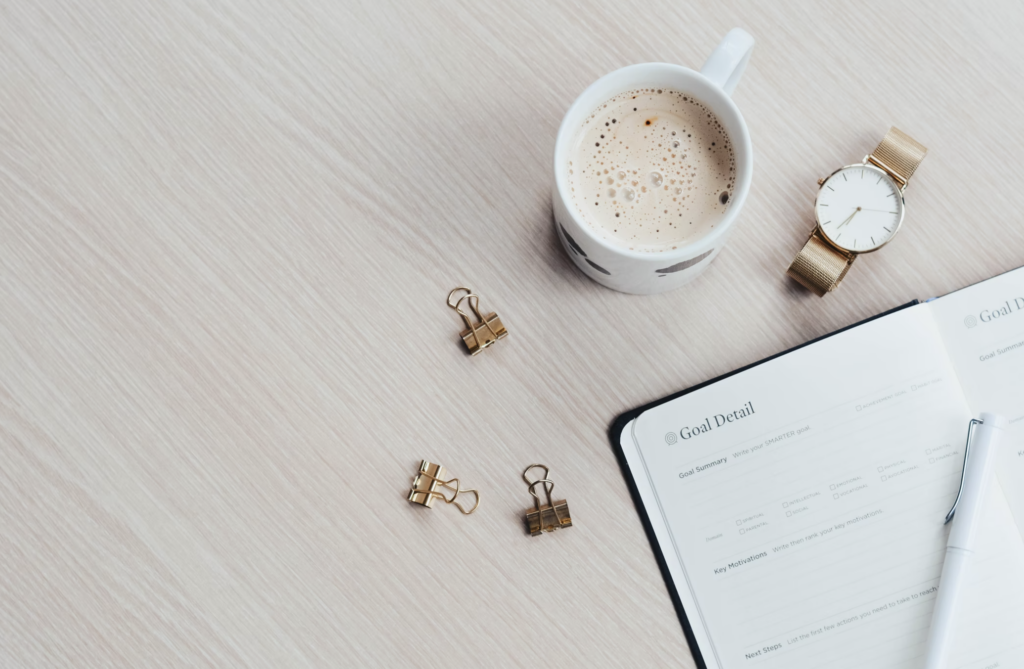 Changing Weight Loss Expectations into Honoring Your Body
Focus on decreasing weight and body expectations, and developing a positive relationship to your body! Every body is unique and is a constant engine running around the clock to keep you healthy and alive.
Steal some of my favorite tips I use to honor my body:
Stop comparing yourself to others
Cut out negative self-talk 
Postpositive affirmations in the mirror
Look at yourself in the mirror and tell yourself how beautiful you are
Keep a list of the top 5 things you love about yourself
Remind yourself that every body is different
Prioritize More Self-Care and Get Creative
Most people tend not to realize the importance of self-care on health goals and overall well-being. According to a self-care and health study published in 2019, incorporating self-care has been found to have a positive connection to minimizing and managing health concerns. Your emotional and mental health is crucial to getting to where you want to be with yourself and your health.
"Self-care is anything that you do for yourself that feels nourishing," stated Marni Amsellem, PhD, a licensed psychologist based in Trumbull, Connecticut. So get creative with it! Set aside a portion of each day to practice self-care.
Start a new hobby
Take a work "brain-break."
Take time to reorganize
Write down three things you are thankful for
Practice meditation and stretching
Write out your goals and strategically organize how you will accomplish them
Go on a social media detox
Write your feelings out
Hang out with people who make you happy and push you to be the best version of yourself
Eat More Whole Foods and Hydrate
Simple shifts in your daily food intake can result in a more significant result than you may think.
Incorporating whole foods, including veggies, fruits, whole grains, legumes, seeds, and nuts, into your diet provides your body with various micronutrients that will nourish your body, keeping it healthy.
Add more produce into your diet (seasonal fruits and vegetables)
Add two tablespoons of seeds or nuts to your day 
Have meatless meals a few times per week
Swap juices for nutrient and fiber dense smoothies
Add your favorite veggie and fruit into each meal
Make sure each meal has a variety of food groups: protein, carbs, fat, veggies, and/or fruit
Drink your daily 8 cups of water; hydration is essential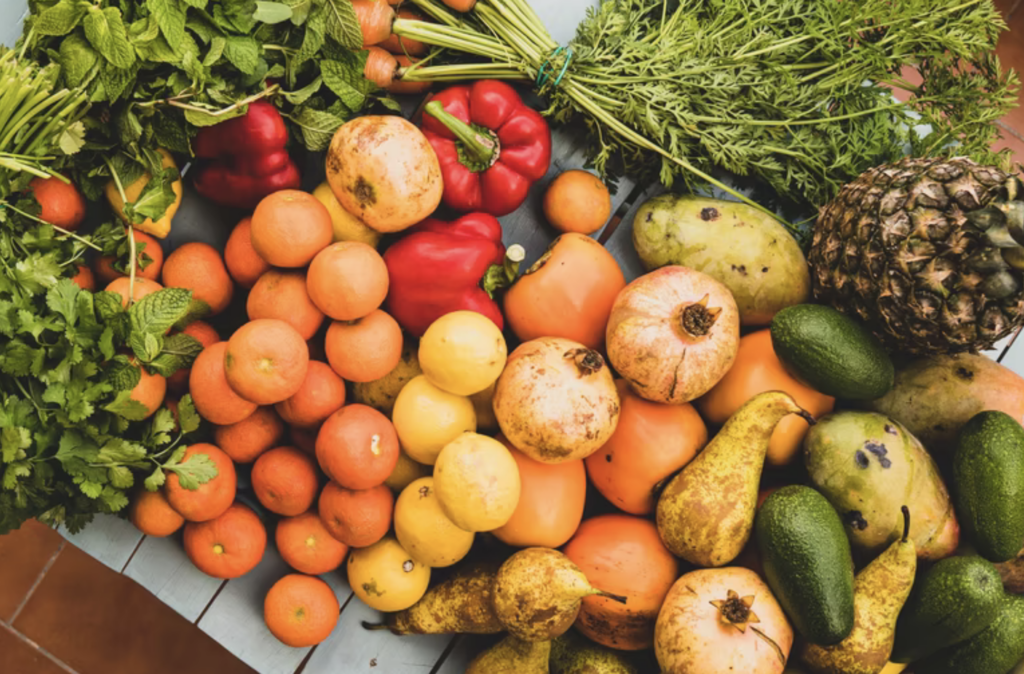 Enhance Your Confidence
Trust yourself, do what makes YOU happy, don't let other people's opinions get to you, and be fearless. Don't let the word scare you away from your goals. That one little bit of confidence you create by setting attainable goals for yourself in 2022 can build into more confidence than you realize.
Sometimes we have to take risks in life to accomplish what we want, but don't let it scare you because you can do it. All it takes is commitment and small steps to gradually flourish into the person you hope to become.
Main Takeaway
Use this new year to not fall into the traps of diet culture; instead, combine small, simple changes that will benefit your overall health and well-being.
Need help? Or just some guidance to where to begin? Contact Gabrielle, founder of the Wellpower Method. A holistic approach method to healthy eating, sustainable lifestyles and overall wellness.

Gabrielle, a registered dietitian nutrition coach, believes wholeheartedly that small changes go a long way. She has worked with numerous clients who have graduated from the program transformed – see what they have to say.
Ready to kick off 2022? Get a free discovery call today.