Simply for the prevention of a seasonal cold to aiding in the recovery of COVID-19, boosting your immunity is so important.
Your immune system is your body's defense system, protecting you from unwanted harmful viruses, toxins, and bacteria. However, it is essential to provide your body with nutritional support for your immune system to further help your body fight against infections and times you are feeling ill.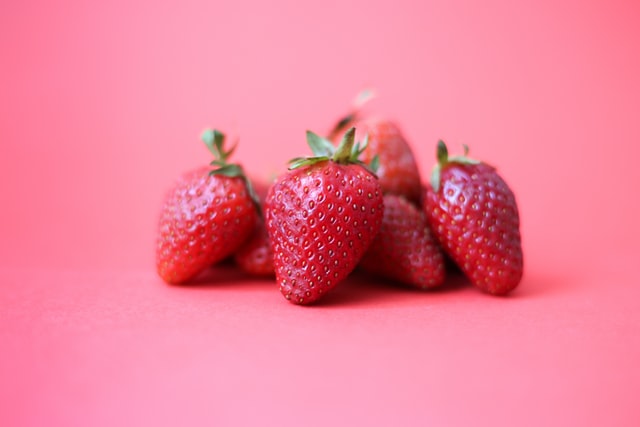 What nutrients are important for immune health?
There are 8 major vitamins and minerals to strengthen your immunity.
Vitamin C 

is a powerful antioxidant that can help combat inflammation and help stimulate the production of antibodies to support your immune system. Some great sources of vitamin C include:
Citrus fruits (tangerines, oranges, grapefruits, lemons, and kiwi)
Strawberries 
Red bell peppers, chilli peppers, and cayenne peppers
Broccoli
Brussel sprouts
Tomatoes
Papaya


Vitamin D 

regulates some of the antimicrobial proteins that fight against pathogens and can help balance your immune system. Include these foods in your meals to boost your vitamin D:
Fatty fish (tuna, salmon, sardines)
Egg yolks
Yogurt 
Cheese
Mushrooms  
Fortified cereals and milks


Vitamin A 

maintains the structural tissues and skin throughout your body from your mouth, respiratory, and gastrointestinal tract (like a defense barrier!). This protects you from exposure to infections and can further promote your immune defense. Vitamin A is mainly found from animal and vegetable sources:
Eggs
Fish 
Lean Meat 
Sweet potatoes 
Carrots 
Red bell peppers
Dark leafy greens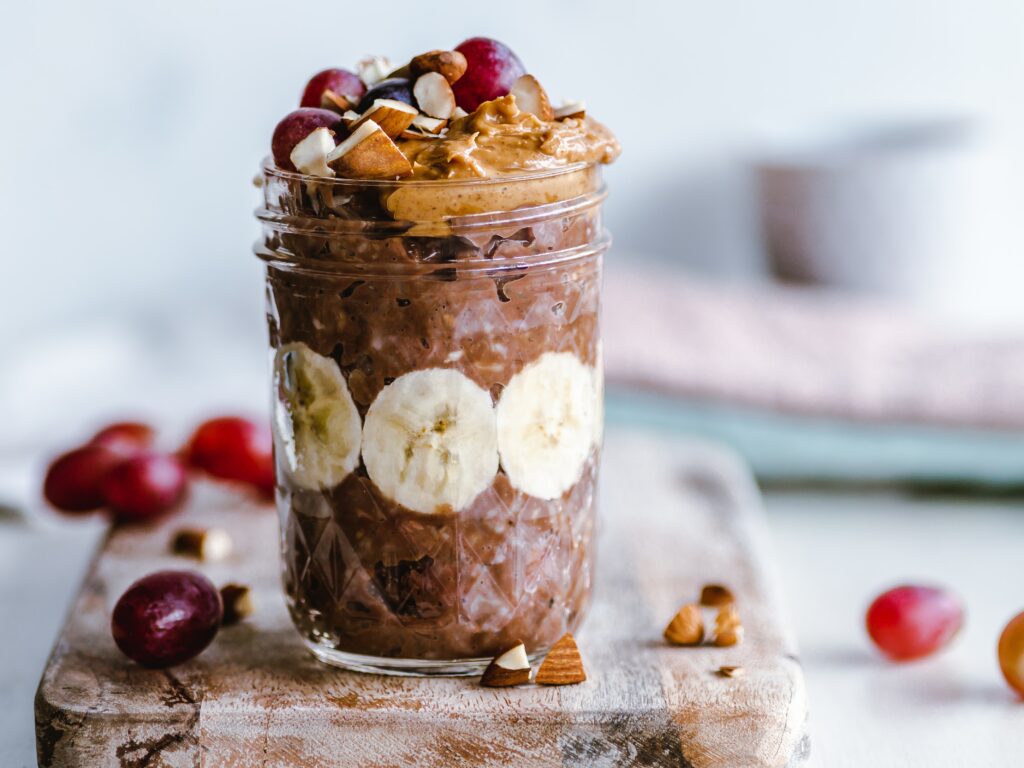 Vitamin E 

is another mighty antioxidant that may help your body fight against harmful pathogens. Food sources mainly come from healthy fats, such as:
Almonds
Sunflower seeds (and oil)
Hazelnuts
Nut butter


Zinc 

is important for the growth and production of new cells in the immune system. You can find this key mineral in foods including:
Shellfish (mussels, oysters, lobster, crabs)
Lean meat
Poultry
Whole grains
Beans 
Seeds & Nuts
However, it is important to note that you should not consume more than the daily recommended amount of 8mg for women and 11mg for men. Too much zinc can end up suppressing your immune system.
Iron 

is another essential mineral important for immune cell growth, as it helps transport oxygen to these cells. There are a variety of foods that contain high amounts of iron:
Edamame 
Red kidney beans
Chickpeas
Red meat 
Chicken
Seafood
Dark leafy greens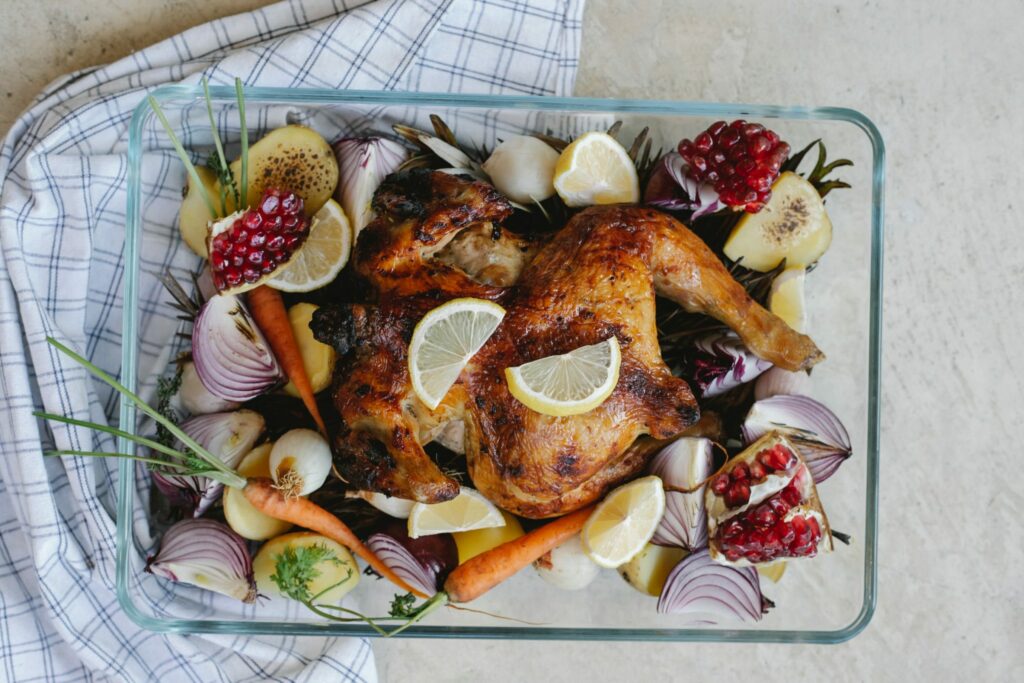 Selenium 

has a strong impact on our immune health by protecting it from cellular damage and oxidative stress. This essential mineral can be found in:
Brazil nuts (one of the best sources!!)
Cottage cheese
Tuna
Brown rice
Chicken
Lentils
Shrimp
B Vitamins (mainly B6 and B12) 

help regulate inflammation and the biochemical reactions that occur within our immune system. B vitamins are very useful to make our immune systems stronger. These vitamins are mainly found in animal sources. However for my vegetarian and vegan friends out there, don't worry! There are other plant based sources of B vitamins including:
Beans
Bananas
Nuts and nut butters
Enriched grains
Sweet potatoes
The best way to keep your immune system in check
Overall, having a well-balanced diet with a variety of fruits, vegetables, whole grains, protein, and healthy fats to ensure that you're getting sufficient vitamins and minerals is the most effective way to keep your immune system healthy.
Even simple daily practices have an impact on your immune health. So make sure you are getting adequate sleep, staying hydrated, maintain your stress, and engage in physical activity when you can.