Do you find yourself constantly on the go? Or so busy you can't make yourself healthy balanced meals throughout the day? Perhaps stressed from work after a long day, hungry, with no plan for dinner? Or simply just new to cooking and don't know where to start?
Meal delivery kits may help you make life simpler and healthier by providing convenient, quick, and fit meal options right to your door.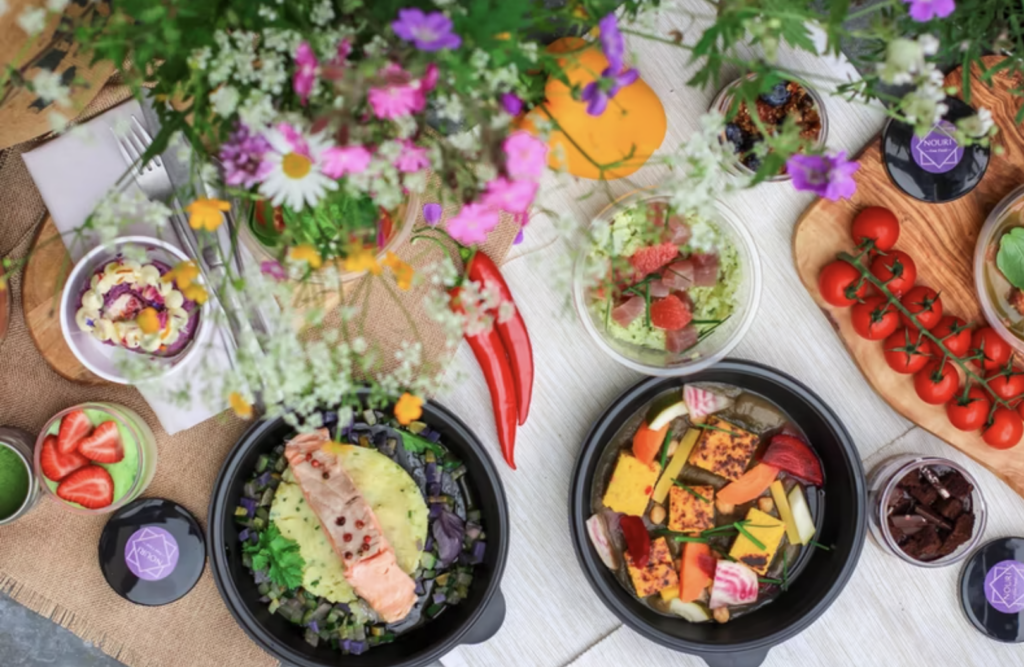 Meal delivery kits provide the option to tailor to every dietary need (lactose-free, vegan, gluten-free, paleo, etc.) and support saving the environment and reducing waste. A win-win!
Meal kits are an excellent way for cooking newbies who like to follow recipes by providing the convenience of pre-set ingredients.
Let's dive into a few favorites!
Services That Deliver Ingredients for You To Cook: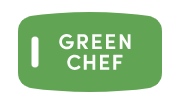 Green Chef is all about "living green and eating green."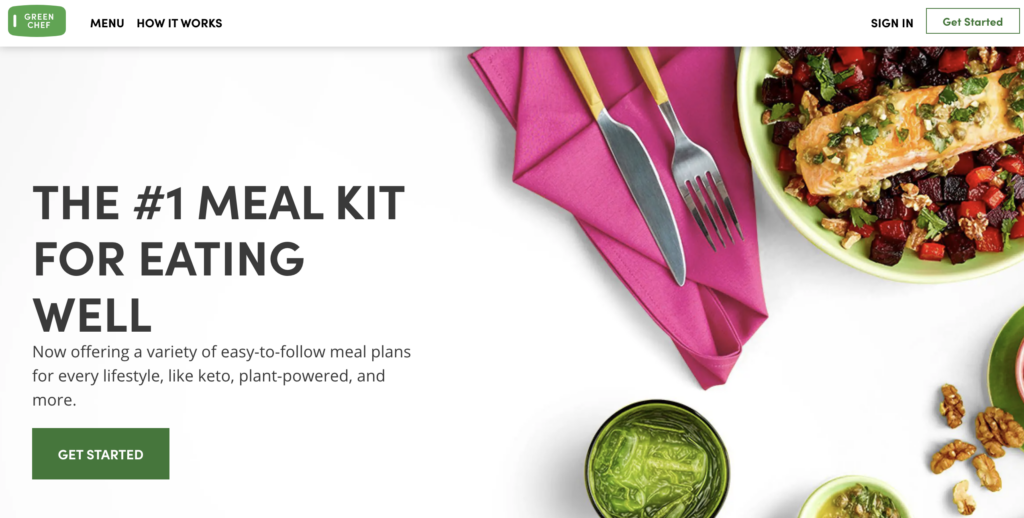 They use USDA-certified organic products and prioritize eco-friendly practices, an excellent choice for those who care about where their food comes from and the handling process. They offer simple, easy-to-follow recipes and meal kits for every lifestyle out there.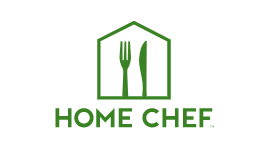 For my moms and dads out there, Home Chef is an excellent option for you!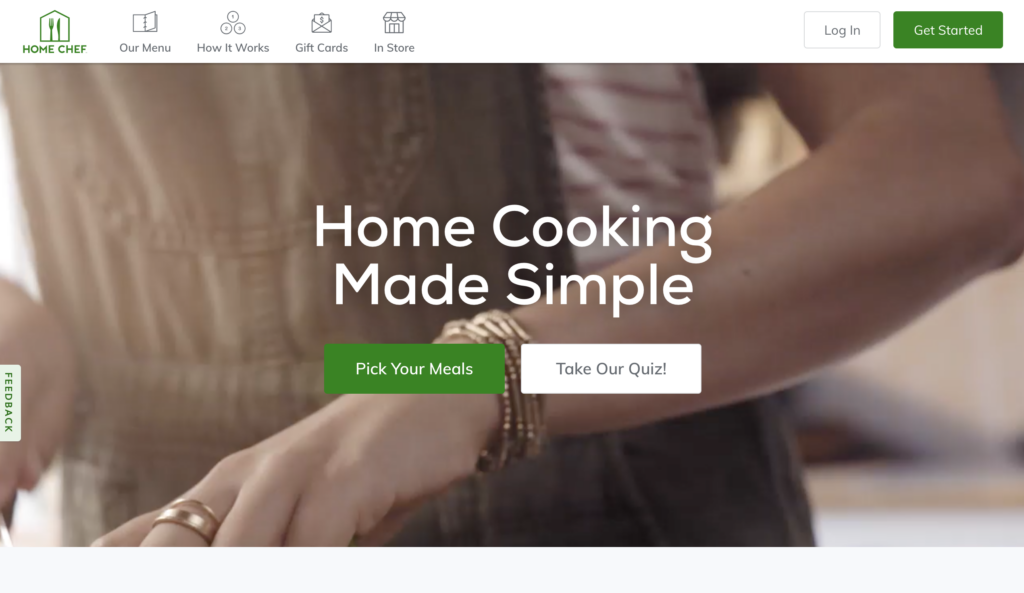 You can customize the number of people you are cooking for and how often. Home Chef offers so many different dinner meal options and allows you to personalize them best to fit you or your family's tastes and needs.

Another eco-friendly company this company believes food plays a crucial role in our overall health. They emphasize incorporating high-quality, fresh, and organic foods that form into fun and delicious tasting recipes.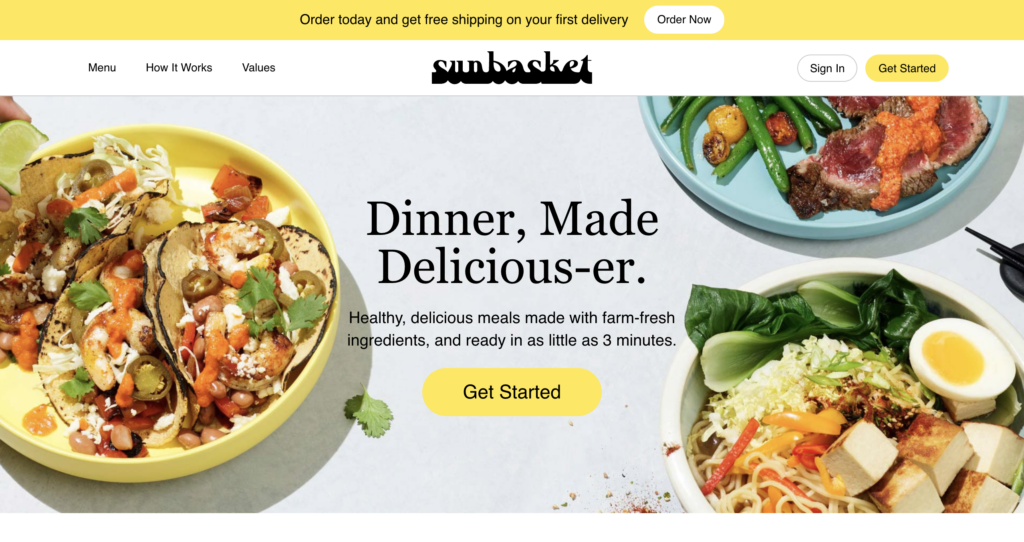 Sunbasket works closely with farmers, ranchers, and fishers who treat the planet with respect and provide you with excellent quality meals. They have meal plan options for all lifestyles, including gluten-free, diabetes-friendly, vegan, soy-free, and more!
Services With Precooked and Prepared Meals:
This company offers over 20 dietitian-approved meals every week on their rotating menu. They offer fully prepared gourmet meals cooked by culinary experts made with fresh ingredients delivered to your doorstep.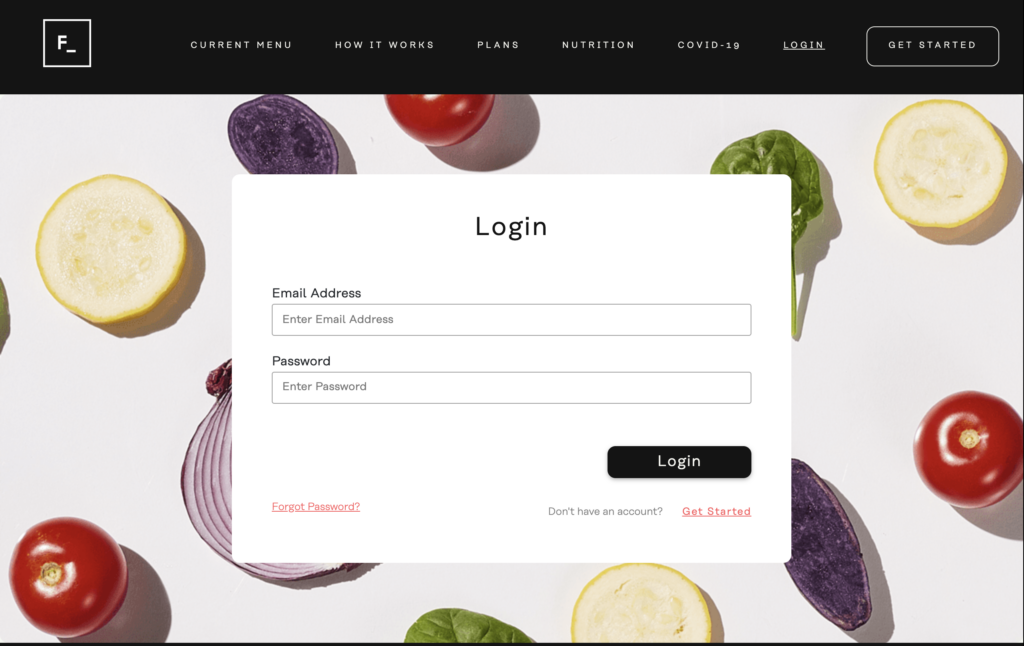 They deliver the meals fresh, not frozen, in insulated packaging to keep them at refrigerator temperatures that are good up to 7 days. Factor_ is an excellent option for those who like switching up their meals and enjoying seasonal foods.

Thistle focuses on providing plant-based meals with high nutrient diversity from whole and raw foods.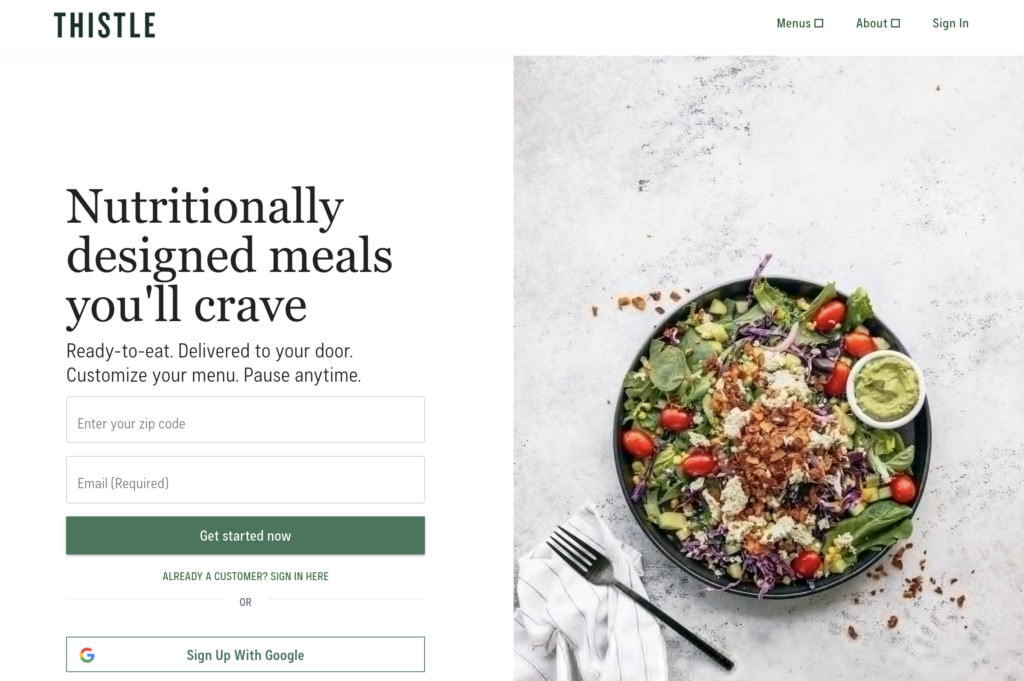 They use recyclable packaging, locally sourced, and organic ingredients free of chemical pesticides when possible in their plant-based menu to take the sustainable initiative to prevent harmful wastes from getting into our ecosystem. Thistle has a wide variety of seasonal options ranging from breakfast, lunch, dinner, snacks, and juices that you can choose from.

Trifecta is a perfect fit for those with nutrition/fitness goals they're trying to reach or my athletes out there. They offer delicious protein-dense and nutrient-packed meals with lean meats, whole grains, and vegetables.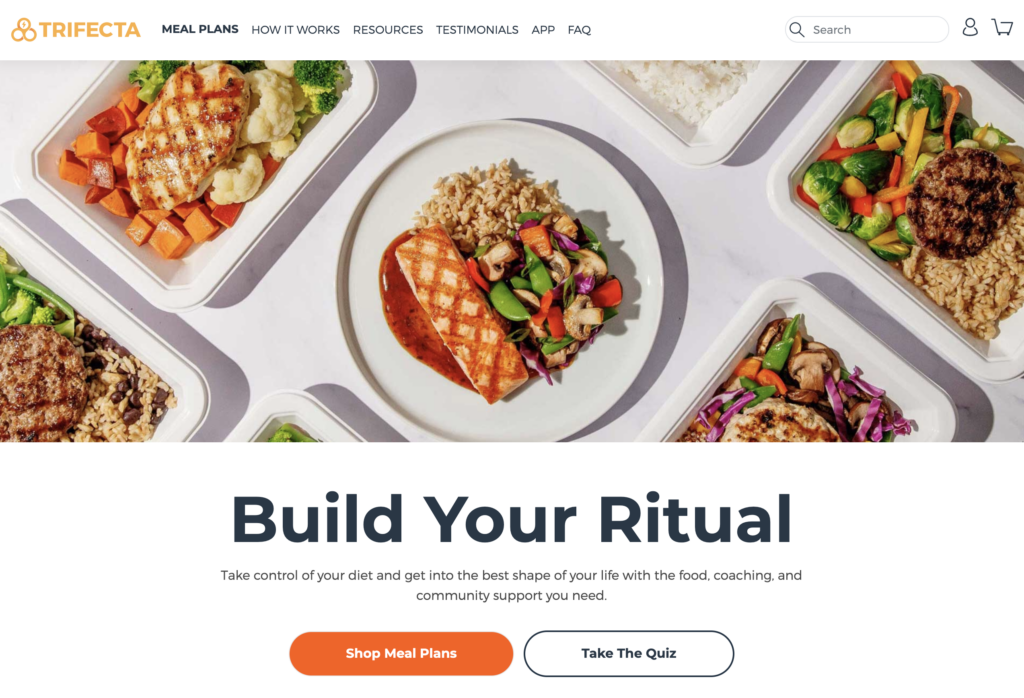 They give you the option to select pre-set meals or give you an a la carte option (select separate specific foods you want) to create your meals. They also use green packaging for their food which is 98% biodegradable!

For those who live on their own and want minimal cooking, balanced meals Freshly may be a good fit for you. Each Freshly meal is fully prepared and delivered to your door fresh.
All you have to do is heat it for a few minutes, and it is ready to eat! Each meal is portioned out for exactly one person. Their "Takeout Twists" menu has delicious, healthier alternatives to different takeout favorites; the Savory-Sweet Chicken Teriyaki Bowl is my favorite!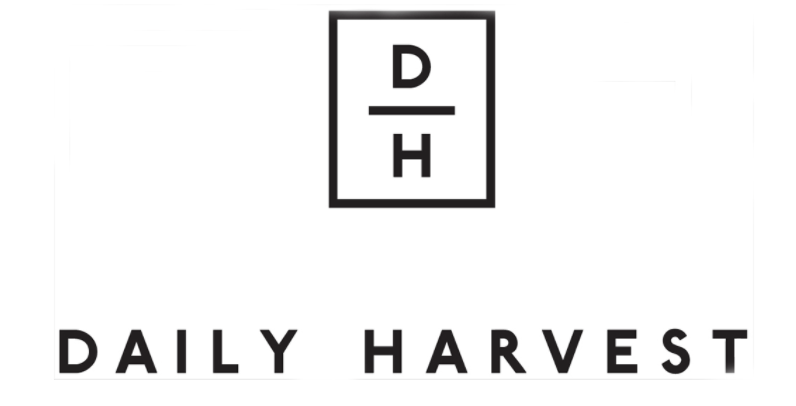 With a focus on using natural raw fruits and vegetables to make convenient, nutritious, and tasty foods, Daily Harvest has foods ready in minutes for you!
Their breakfast options are what will have you drooling – they offer a variety of nutrient-dense smoothie blends, chia bowls, oat bowls, and lattes. But now, they offer other meal options like harvest bowls, flatbreads, soups, and even ice cream! They don't provide any specific diet menus; however, you can choose exactly how much and what foods you want.

Performance Kitchen is a meal delivery service that is chef-created, and Registered Dietitian approved. They offer healthy frozen foods inspired by the Mediterranean diet by combining wholesome foods, nutrition, convenience, and great taste.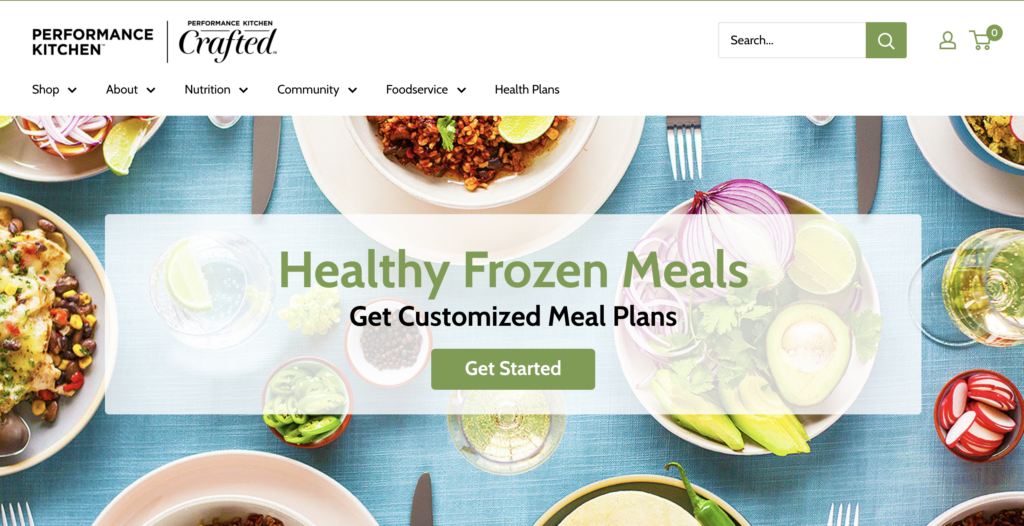 Foods are flash-frozen at their peak time to keep the micronutrients and flavor locked in. Performance Kitchen offers more than 50 meals for different types of dietary needs and allows the option to create "medically tailored meals prescribed by doctors for chronic conditions."
Not Sure Which to Try?
It is safe to say there is a surplus of options for consumers looking for a convenient and healthy meal delivery service. Gabrielle McGrath, a registered dietitian nutrition coach and founder of the Wellpower Method, recommends her favorites below!
Green Chef – Great for organic, simple, and tasty recipes.
Thistle– For all the plant-based lovers out there, so yummy and nutritious.
Daily Harvest– An excellent option for anyone looking for a quick healthy breakfast or snack!
If you are looking for healthy meal delivery kits, it may be time to explore nutritional coaching and look no further than the Wellpower Method.

At the Wellpower Method, Gabrielle, the founder, creates a unique, specialized program tailored specifically to you. You can say "bye" to fad diets and anxiety around food!
Don't hesitate to call for a quick consultation today or see what people like you are saying about the program.